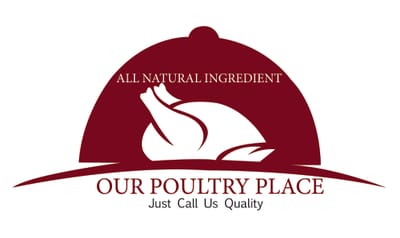 Our poultry place is based in Joostenberg Vlakte Cape Town we focus on the farming and production of fresh organic/free range Broiler Chicken for the South African market.
We provide vaccinated day old Broiler chicks and offer support to small and emerging Poultry Farmers in Cape Winelands District and the entire Western Cape.
Our products and services is created to assist small Broiler farmers with all they need to make their poultry farming venture a success, backed by years of farming experience.
We provide mentor-ship, sales and supply essential Broiler production products from quality Broiler feed, Broiler feeders and drinkers to Day old Broiler chicks, every Thursday and Friday
We believe in nourishing the tree while it is small in order to reap the fruits later. Every business is important to us no matter the size